International Women's Day is big in Asia – my tailor was closed, probably giving her the one day off a year she gets.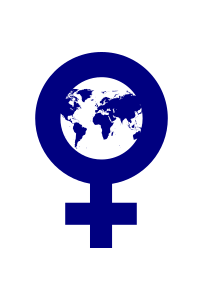 I wonder if tailors in Hoi An close during Tet?
I hate plastic takeaway cups when I'm sitting in the café. What's wrong with giving me a glass?
Anthony Bordain thinks the best Banh Mi in Vietnam comes from Hoi An. He's probably right, it was pretty good. But I think most banh mi are pretty good.
Love the little old lady in the noodle market with her delicious bowls of cau lau for 20 000 dong.
Also the sugary doughnuts on every corner of Hoi An. Except when they're stale.
Sand in your hair from being dumped by waves sticks around for ages and you wake up with the beach on your pillow.
People smile more in Da Nang and Hoi An and you can visibly see how more relaxed they are compared to folk in Saigon.
My feet and hands are super soft from running on the beach every day. And doing push ups on the beach. 600 of them. In an hour and a half. Barry did 1000.
Hoi An is full of folk renting out bicycles but I haven't seen anyone doing it at My Khe beach, Da Nang. Business opportunity missed methinks.